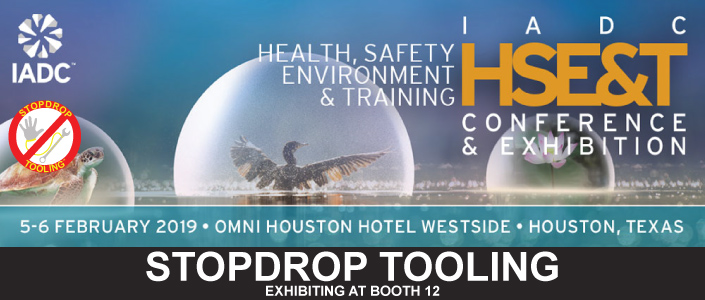 5-6th February Stopdrop Tooling attending IADC Drilling HSE&T Houston 2019 Conference & Exhibition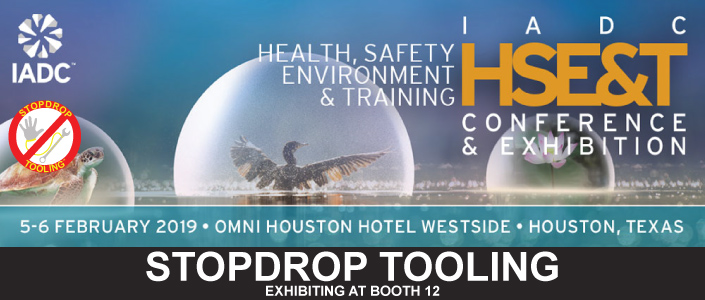 The IADC Health, Safety, Environment and Training Conference & Exhibition is the first in IADC's worldwide series of HSET conferences for 2019. This conference will examine a range of topics impacting accident prevention, environmental protection, competency, and training in the drilling industry.
The conference will be held on the 5th-6th February 2019 at the  Omni Houston Hotel Westside in Houston. Visit Stopdrop Tooling at booth 12 to discuss how you can achieve zero drops when 'Working At Height'.