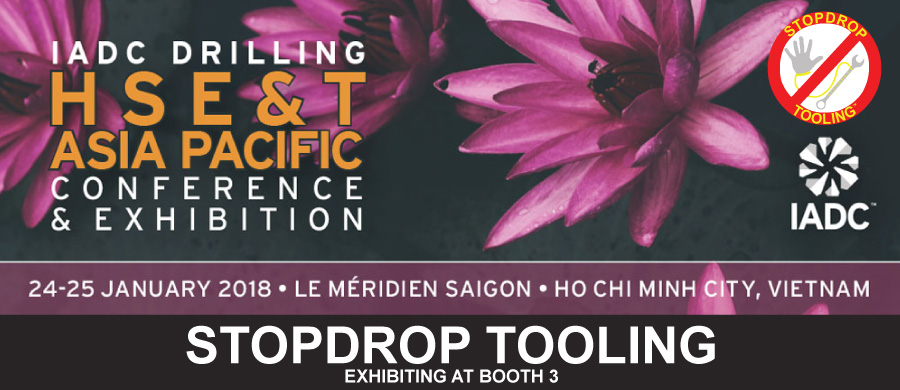 24th-25th January Stopdrop Tooling attending IADC Drilling HSE&T Asia Pacific 2018 Conference & Exhibition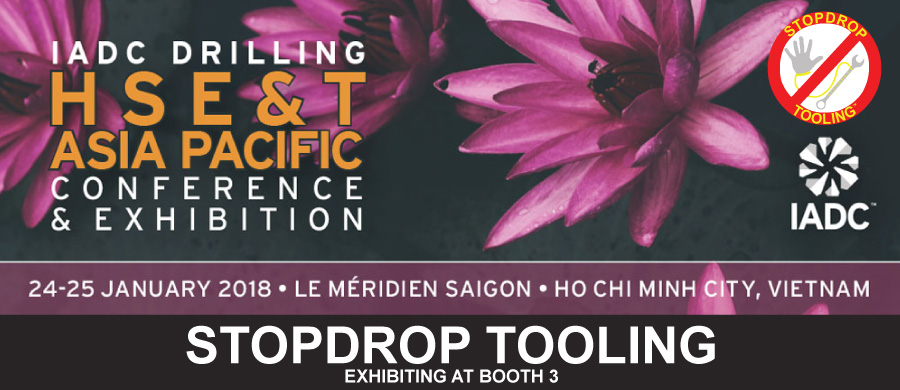 Even in the midst of our industry's current market correction, IADC remains committed to improving safety performance, both in terms of personal safety and process safety. As an industry, we owe it to our members, your staff and stakeholders to strive for an incident-free workplace. The 10th edition of the IADC Drilling HSE&T Asia Pacific Conference & Exhibition seeks to focus attention on health, safety, environment and training in drilling and completion operations. Papers and topics will be presented on ensuring and sustaining incident free operations during drilling and completion, as well as competency, worker health and environmental stewardship. Sessions will emphasize areas of special interest in Asia Pacific, a drilling and producing arena of increasing importance.
The conference will be held on 24th-25th January 2018 at the Le Méridien Saigon Hotel in Vietnam. Visit Stopdrop Tooling at booth 3 to discuss how you can achieve zero drops when 'Working At Height'.