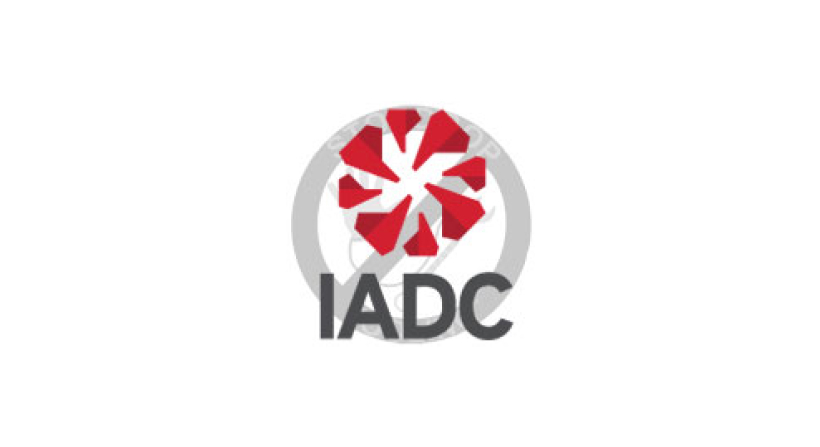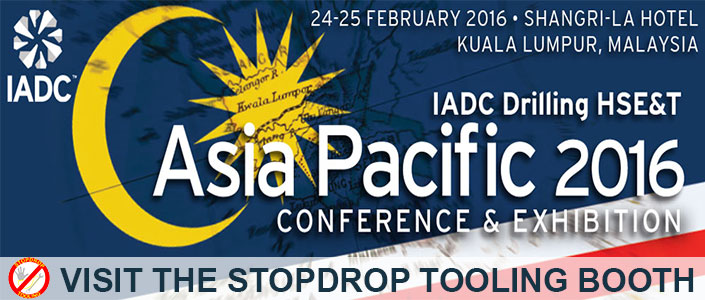 Stopdrop Tooling will be attending the IADC Drilling HSE&T Asia Pacific 24-25 February 2016 Conference & Exhibition in Kuala Lumpar, Malaysia.
IADC conferences are industry-driven events focusing on the critical issues facing the global drilling industry. We will be exhibiting Tools, Mobile
& Static Tools kits, Bags and Lanyards at the event giving you the opportunity to see and feel our products as well as discuss them with a
member of our team.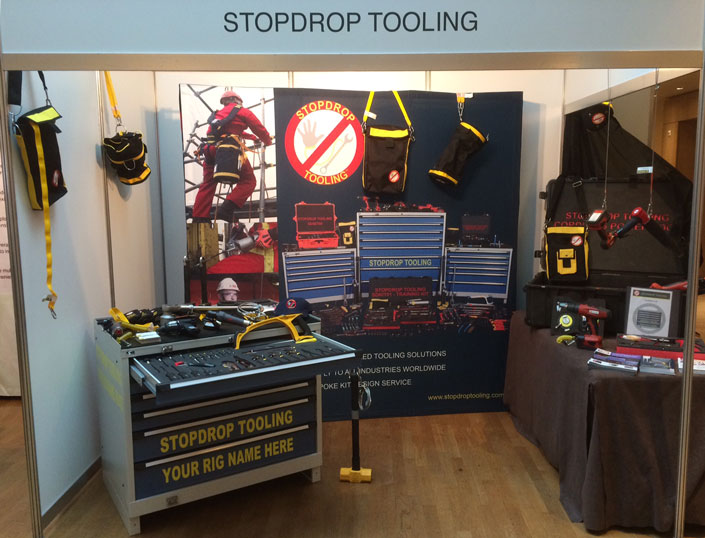 The Conference & Exhibition seeks to focus attention on health, safety, environment and training in drilling and completion operations. Papers
and topics will be presented on ensuring and sustaining incident free operations during drilling and completion, as well as competency, worker
health and environmental stewardship. Sessions will emphasize areas of special interest in Asia Pacific, a drilling and producing arena of
increasing importance.