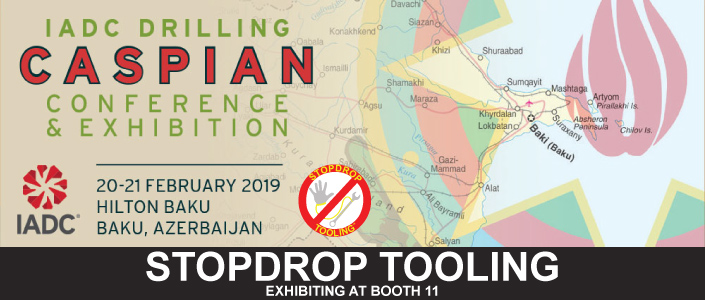 20-21st February Stopdrop Tooling attending IADC Drilling Caspian 2019 Conference & Exhibition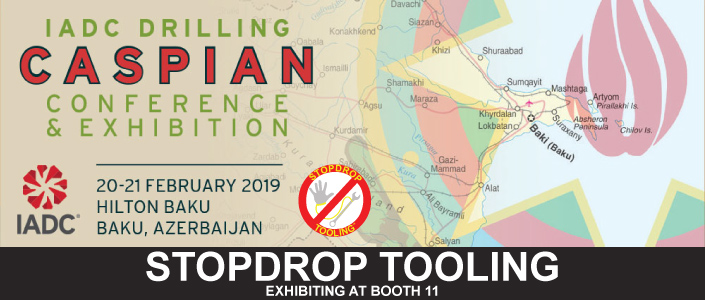 The Caspian region continues to face challenges around changing market conditions, workforce development, drilling efficiency, safety and security, and equipment maintenance. The first IADC Caspian Drilling 2019 Conference & Exhibition will bring together industry leaders and drilling professionals to discuss such challenges and share best practices and experiences. Cutting-edge technology advances, including drilling automation, will be featured, as will case studies of relevant technical achievements. The premier event also will highlight evolving approaches to safety and training, providing practical information on new tools and processes that can be used to improve HSE performance.
The conference will be held on the 20th-21st February 2019 at the Hilton Baku in Baku, Azerbaijan. Visit Stopdrop Tooling at booth 11 to discuss how you can achieve zero drops when 'Working At Height'.