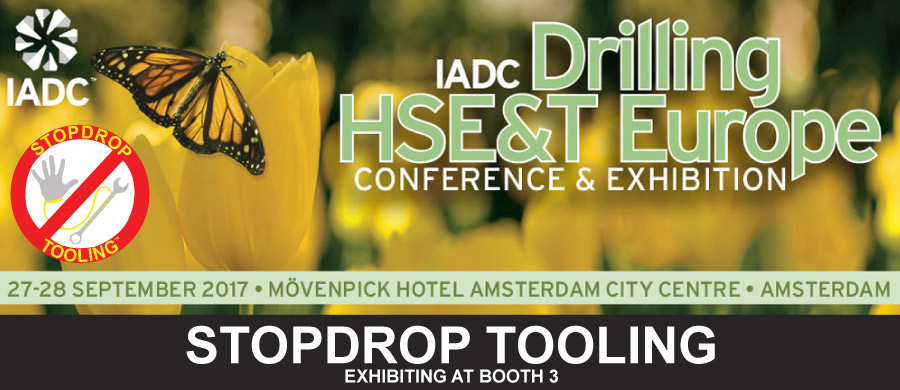 27th-28th September Stopdrop Tooling attending IADC Drilling HSE&T Europe Conference & Exhibition 2017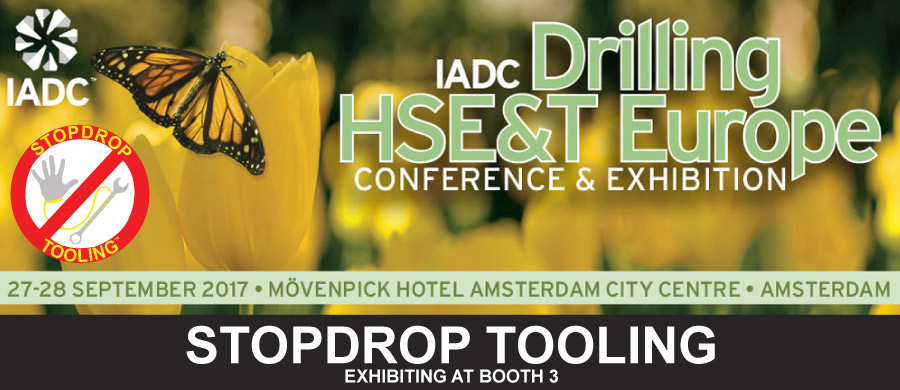 Even in the midst of our industry's current market correction, IADC remains committed to improving safety performance, both in terms of personal safety and process safety. As an industry, we owe it to our members, your staff and stakeholders to strive for an incident-free workplace. The IADC Drilling HSE&T Europe 2017 Conference & Exhibition will examine a range of topics including management of high-consequence events, human factors, competency, health, environment and security. Papers and topics will be presented on ensuring and sustaining incident-free operations during drilling and completion, as well as competency, worker health and environmental stewardship.
The conference will be held on 27th-28th September 2018 at the Mövenpick Hotel in Amsterdam. Visit Stopdrop Tooling at booth 12 to discuss how you can achieve zero drops when 'Working At Height'.