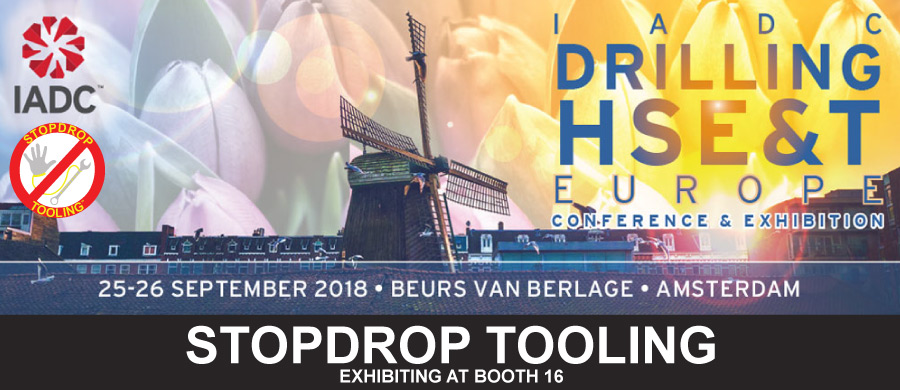 25-26th September Stopdrop Tooling attending IADC Drilling HSE&T Europe 2018 Conference & Exhibition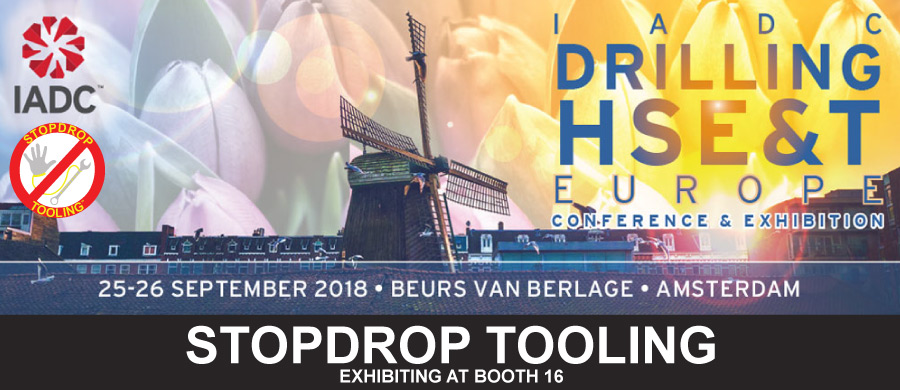 Get ready for a brand-new IADC Drilling HSE&T Europe 2018 Conference & Exhibition! To be held in the Beurs van Berlage, a historic stock exchange building in the heart of Amsterdam, the 2018 conference will feature dynamic and interactive sessions, as well as professionally moderated panel discussions, that will provide attendees with insights into industry-leading HSE&T trends.
As the drilling industry continues to grapple with challenging economic conditions, it must search for innovative ways to advance health, safety, environmental protection and training while adhering to strict cost constraints. In addition to offering high-quality informational presentations by subject matter experts, parts of the conference will be dedicated to highly interactive break-out sessions to stimulate discussions and new ideas and to engage all participants to create a true learning environment. Every participant will be able to leave with key takeaways that can be used to directly impact day-to-day operations.
The conference will be held on the 25th-26th September 2018 at the Beurs van Berlage in Amsterdam, The Netherlands. Visit Stopdrop Tooling at booth 16 to discuss how you can achieve zero drops when 'Working At Height'.